As an experienced social impact leader, Brandi Mason brings a business and financial background to the critical task of building relationships and data-driven results within the social enterprise and non-profit space. When she partners with a client, she is known for 3 things: 
1) Leveraging your strengths 
2) Identifying ways to maximize your resources 
3) Creating individualized plans which allow you to grow your professional skills, at the same time achieving results

Grant Muller, Former Development Committee Chair of the Boulder County AIDS Project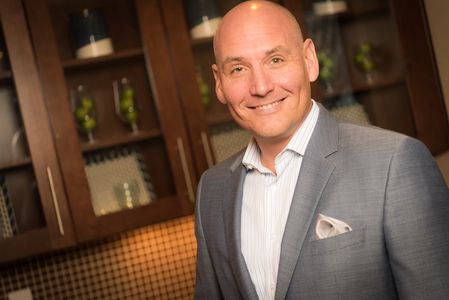 "Brandi has a special talent for engaging strategically at the 10,000ft level and then digging in at ALL the levels to build and execute powerful plans of action and excellence. Her outcomes-focused approach leads to powerful results and her people-centric leadership assures an inclusive, engaged, empowered team." 
Laurie Dolian, Former Chair of the Board of Directors of Friendship Bridge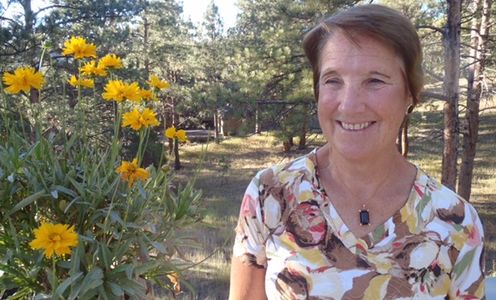 "Brandi had to start from scratch with a new position and she hit the ground running, She set ambitious fundraising goals for the organization and accomplished them with creative strategies. In addition, she established many new protocols for the board that were much needed for board involvement."

Consulting, Coaching & Facilitation Services
Recession Proof Your Organization
Increase customer base and reduce attrition
Strengthen staff retention
Explore diversified funding streams
Easy to Follow Fundraising Plan
Build a custom Fundraising Strategy

Create a Work Plan and KPI Tools

Accountability and Support Coaching
Data-Driven Fundraising
Analyze data and areas of opportunity
Identify appropriate campaigns and prospects
Monthly Accountability and Support Coaching
20 Years Experience in Nonprofits & Social Enterprises
Brandi Mason has been a leader in many roles including Vice President of Global Communications and Partnerships for Friendship Bridge, Development Director for the Boulder County AIDS Project, and Special Events Manager for the New York Botanical Garden. She has a financial background working for Deutsche Bank in New York City and London. Brandi co-founded and chaired the Boulder Chamber's Non-profit Council, served on the Ambassador Council of the Community Foundation of Boulder County, and is a trustee for the Buechele Family Foundation. She was also named one of Boulder's "40 under 40".
Brandi holds a B.A. from George Washington University. In addition, she completed Certifications in Managing Teams and Managing Information through the University of Cambridge (UK). Brandi lives in Boulder with her husband and two daughters. When she's not coaching, she runs BBTies.